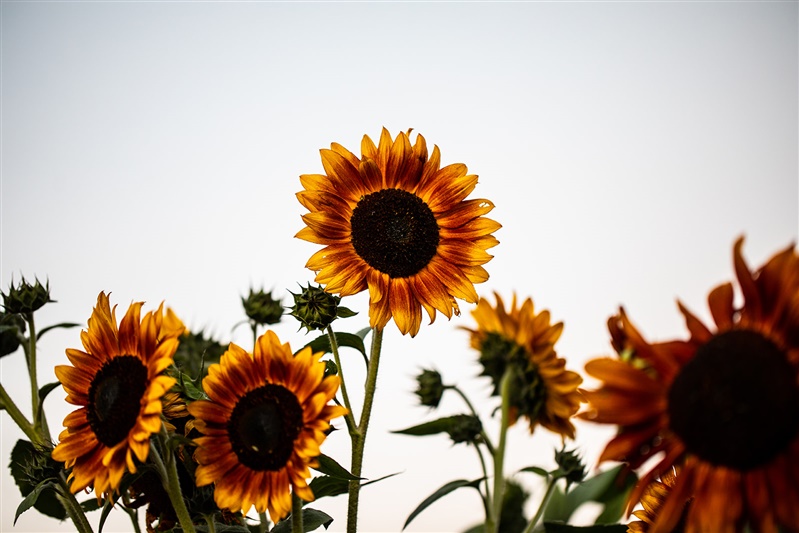 Celebrate the sun by planting a sunflower! These easy to care for plants are great for your garden, attracting birds and pollinators.
Build your own veggie box planter and grow your own food anywhere!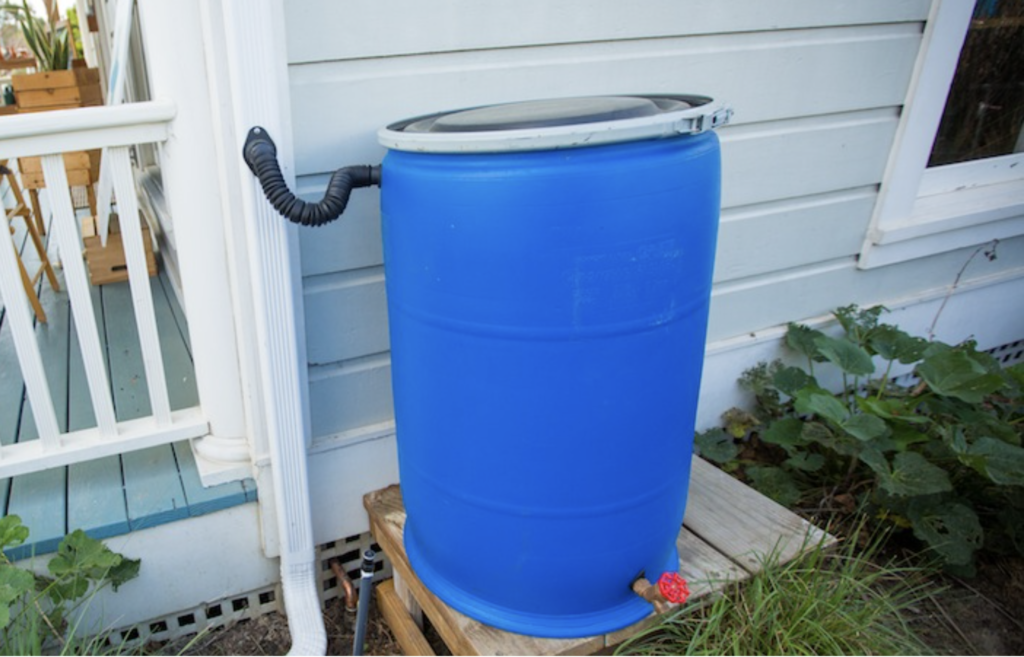 Rain water is the best kind of water. We must learn how to harvest it. In doing so, we reduce storm water runoff and provide high quality irrigation water. Plus, because the majority of Southern California's water use goes to the garden, harvesting the rain will significantly reduce your utility bills! Best of all? It happens to be free.